Matagiri Sri Aurobindo Center - Friday August 13th 7:30pm Please wear a mask!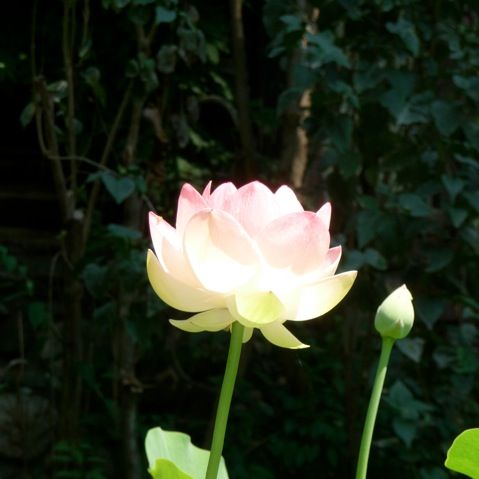 Matagiri Sri Aurobindo Center
1218 Wittenberg Road, Mt. Tremper, NY 12457 telephone: (845) 679-8322
Matagiri is located on 40 acres of forested hillside in the Catskill Mountains near Woodstock, New York. Staffed by a small residential community and supported by an extended family of disciples and friends, visitors benefit from facilities designed for contemplation and creativity, research and study. Our activities include meditation, talks, performances and educational programs related to the teaching of Sri Aurobindo and the Mother and the international community of Auroville.Add text
Sunday July 18th - 11:00am - 2:00pm Pearl Moon Cafe, Woodstock, NY
Saturday July 31st - Au Sable Forks, NY - Tahawus Cultural Center Tahawuscenter@gmail.com
Sunday, Dec. 5th - New Haven CT, Audette House Concert. - 24everit@24everit.cigitalspacemail.net
Dreamaway Lodge Friday, May 1st 2020 at 8:00pm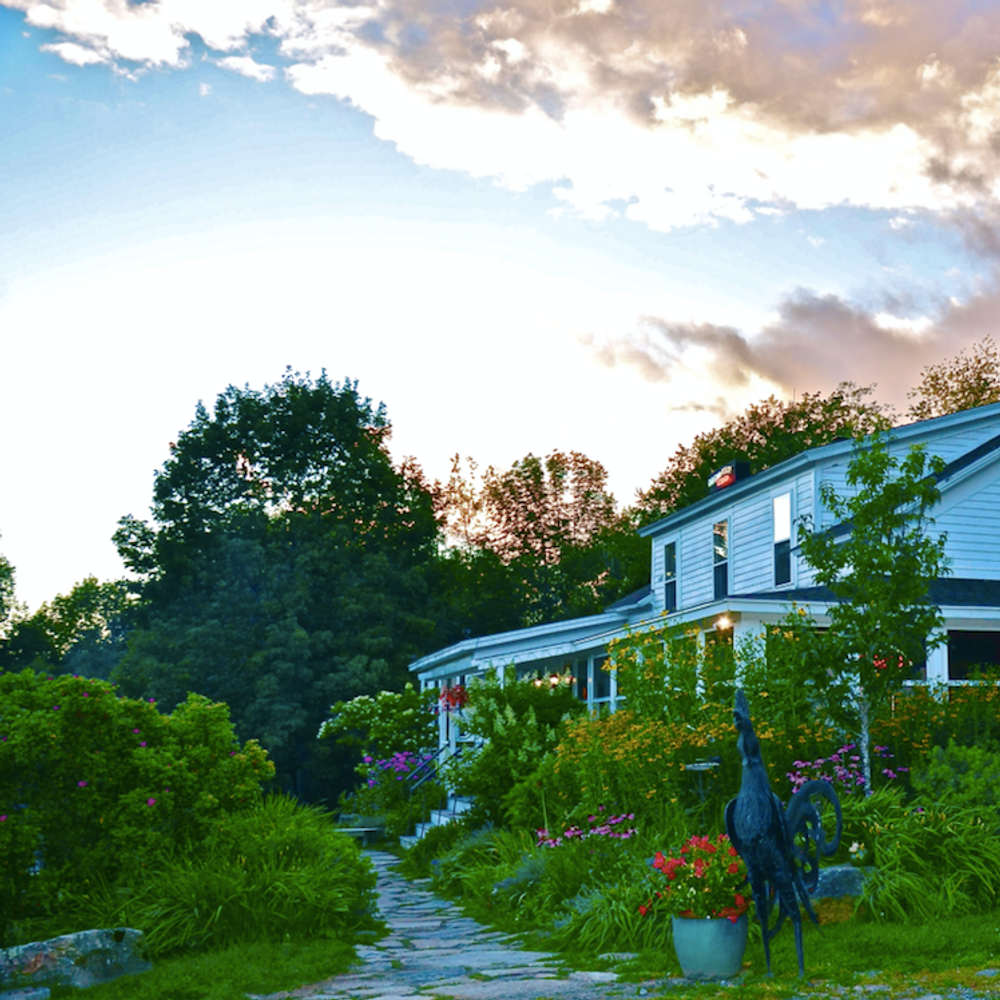 Dreamaway Lodge Friday, May 1st 2020 at 8:00pm
Dinner and Music for everyone!
Hidden away in the Berkshire Mountains, the Dreamaway Lodge is a magical destination for diners and music lovers! 
Woods Hole Community Hall - Sunday May 3rd 2020 7:00pm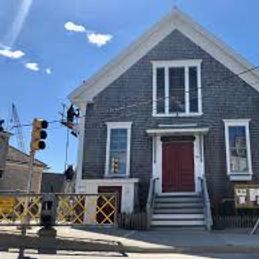 Woods Hole Community Hall
68 Water St. Woods Hole MA 02543
Abby will be hosting a cello workshop at 2:00pm
Skye Will be performing at 7:00pm